What happens in Vegas Stays in Vegas . . or does it?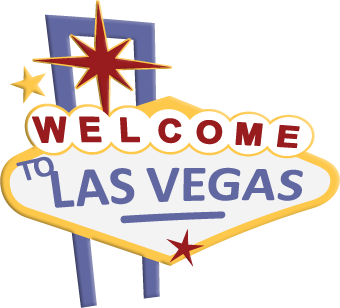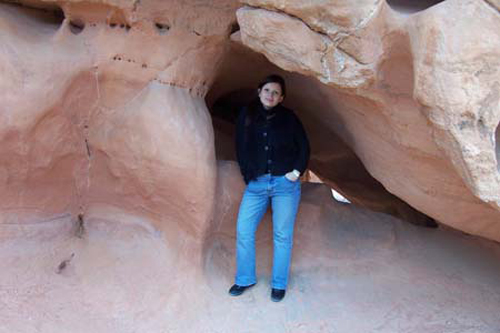 Visited Las Vegas in 2008 to get away from it all and start the new year fresh. Been to Vegas two other times but this trip is the one I had the most fun. I really tried to make this a Nevada trip not a Las Vegas visit there are lots of thing to do, got to visit again. On this tip we rented a car for a day and drove to Red Rock park it has the most beautiful rock formations in red colored rock. Valley of Fire is another park with various rock formations and colors. We drove there from the Hoover Dam taking the Lake Mead scenic drive. We spent most of the day at the Hoover Dam one of the seven modern wonders of the world. I was really cool and educational this is where they filmed Transformers the movie.
Nevada 2017-Facebook-

Hooverdam, Red Rock and Las Vegas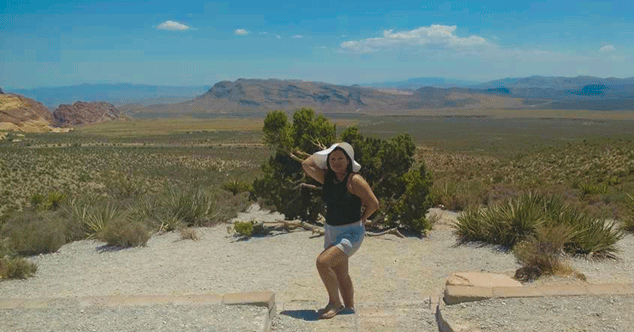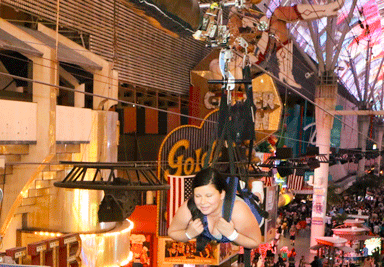 Valley of Fire and Lake Mead Trai 2008

Red Rock Nevada National Park 2008 -

Las Vegas Strip -2008-


Video taken on Las Vegas Strip-2008-

Previous trips to Las VegasLas Vegas 2005

---
Attended the Star Trek convention in 2005. Unfortunately my camera was either lost or stolen and don't have much footage. Did take a picture with Bill Shatner (Captain Kirk) and Brent Spiner (Data). Bill must have been medicated or something he was like a statue. However Brunt was great he greeted us and asked us where we were from for the 45 sec the picture op took. It was worth the wait and money. There is so much to see in Vegas you need a few trips, the hotels are huge and even though Las Vegas doesn't seem that big on a map, on foot it seems like you are walking the whole state. I advise anybody visiting to make time during the day and night to sight see. Vegas at night looks very different. Additional Pictures of Star Trek Visited in 2003 Las Vegas 2004 Visited Vegas for the first time with then boy friend Greg on business. He was in the web publishing of pornography. The pictures are from the porn web convention held every year. It was a fun trip but it was too short.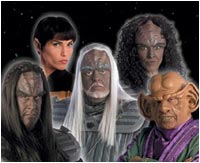 Located at the Las Vegas Hilton, guests are transported to the future battling BORG and Klingon in two exciting attractions – the new BORG Invasion 4D and Klingon Encounter. Guests are able to eat and drink at Quark's Bar & Restaurant, shop at Zek's Grand Emporium and Moogie's Trading Post and walk through STAR TREK history at The History of the Future museum.

Hours:
Ticket Office: 11:30AM-8:00PM
First ride: 12:00PM / Last ride: 8:30PM
Quark's Bar & Restaurant:
11:30AM–10:30PM (Sunday through Thursday);
11:30AM–11:30 PM (Friday through Saturday)
Retail Shop:
11:00AM–10:30PM Sunday through Thursday;
11:30PM Friday through Saturday

Price for BORG Invasion 4D/Klingon Encounter/History of the Future Museum Pass:
$42.99 per person
$35.99 per person for seniors, children under 12 and Nevada Resident with valid ID.

For more information visit www.startrekexp.com or call 888-GO-BOLDLY (888-462-6535).

TM & © 2006 CBS Studios Inc. All Rights Reserved