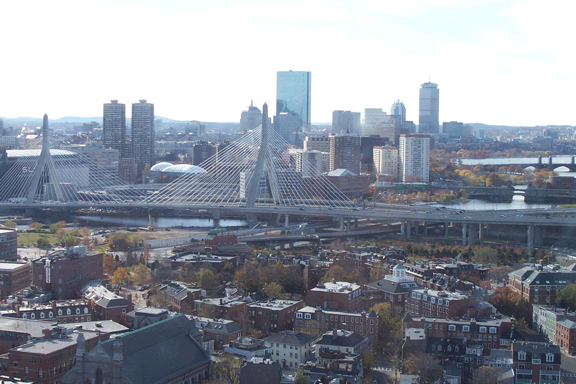 Boston, Massachusetts: picture galleries

I don't know why we didn't visit Boston before is a beautiful city and there is so much history. We visited during Thanksgiving the day of the city was empty which was great was able to get great pics without people getting in the way. The only bummer was it was cold as all hell! We took the Freedom Trail which includes the Boston Massacre site, Samuel Adams grave and various other historic locations.
Salem, Massachusetts: picture galleries

I was always intrigued by witches and gothic type of stuff. Well I had to visit Salem while in Massachusetts. Is not too much to look at off peak, so I got to visit again during that time. Regardless I did have a good time, looked at the whole place in a few hours. Many attractions weren't open but enough were, including the Pirate museum.
Well enjoy the pics!